All Over Me by The Membrane X Festizie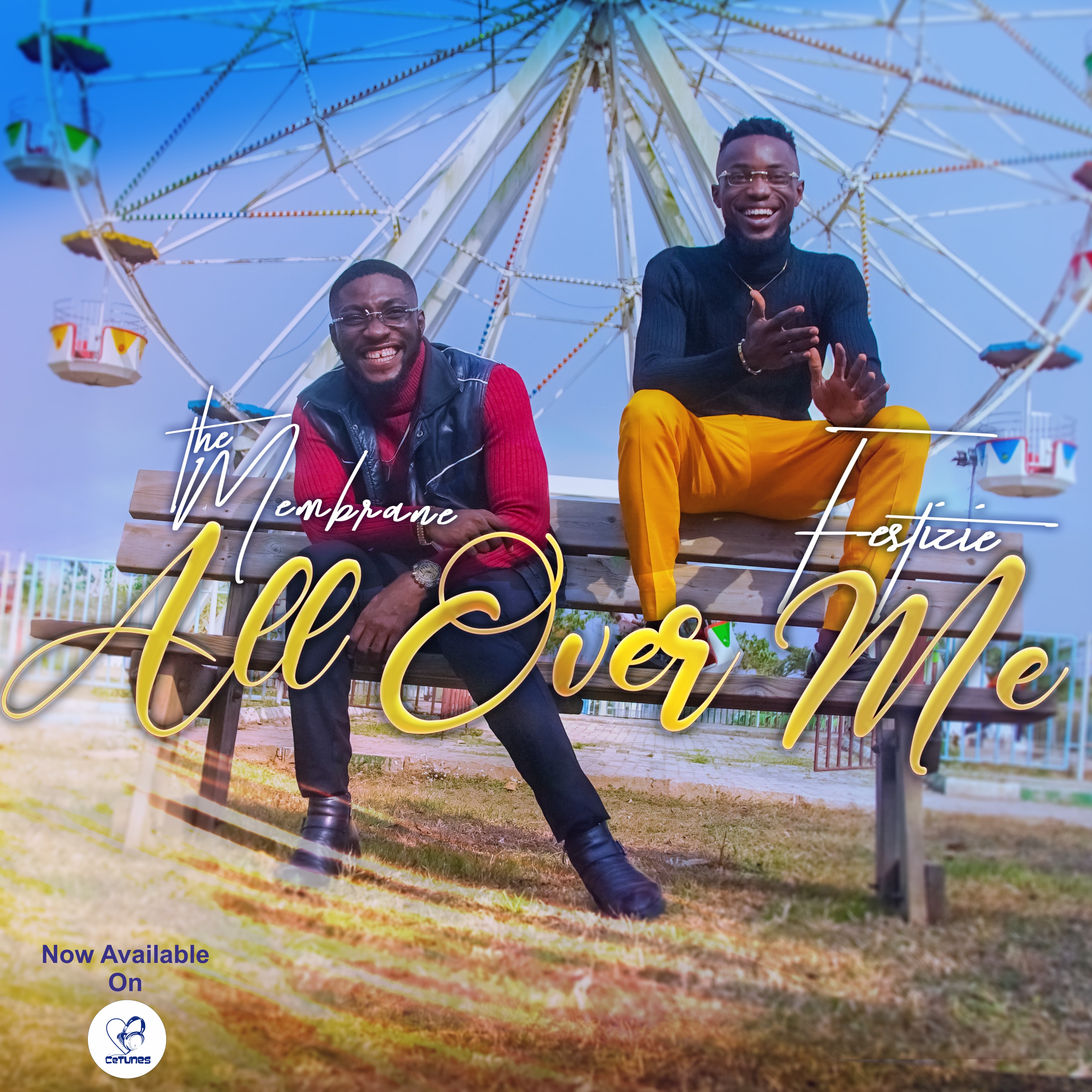 Loading the player ...
After playing very vital roles in creating the Global Hit Single, BIGGER EVERYDAY, Fast Rising Music Ministers The membrane and Festizie team up to deliver this captivating and inspiring tune. ALL OVER ME. It's a song that fully encapsulates the message of the workings of God's Grace, it is even fondly called 'The Official Grace Anthem'.
This one is set to be another Global wonder. You'll totally have it on repeat.
Enjoy!
Download song