Unto The King by Eniola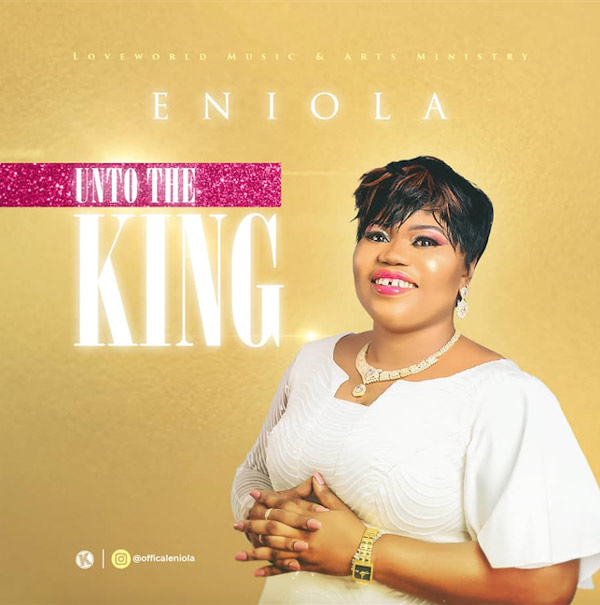 Loading the player ...
Gospel artist and music minister Eniola has released yet another powerful worship song. Her previous single "Soverign God" released last year 2018 and was a massive success and highlight for the gifted artist's career and ministry. Her new single "Unto The King" is a song of heart-felt worship from the spirit.
Download song