OGA JESUS by DANIEL MYLEZ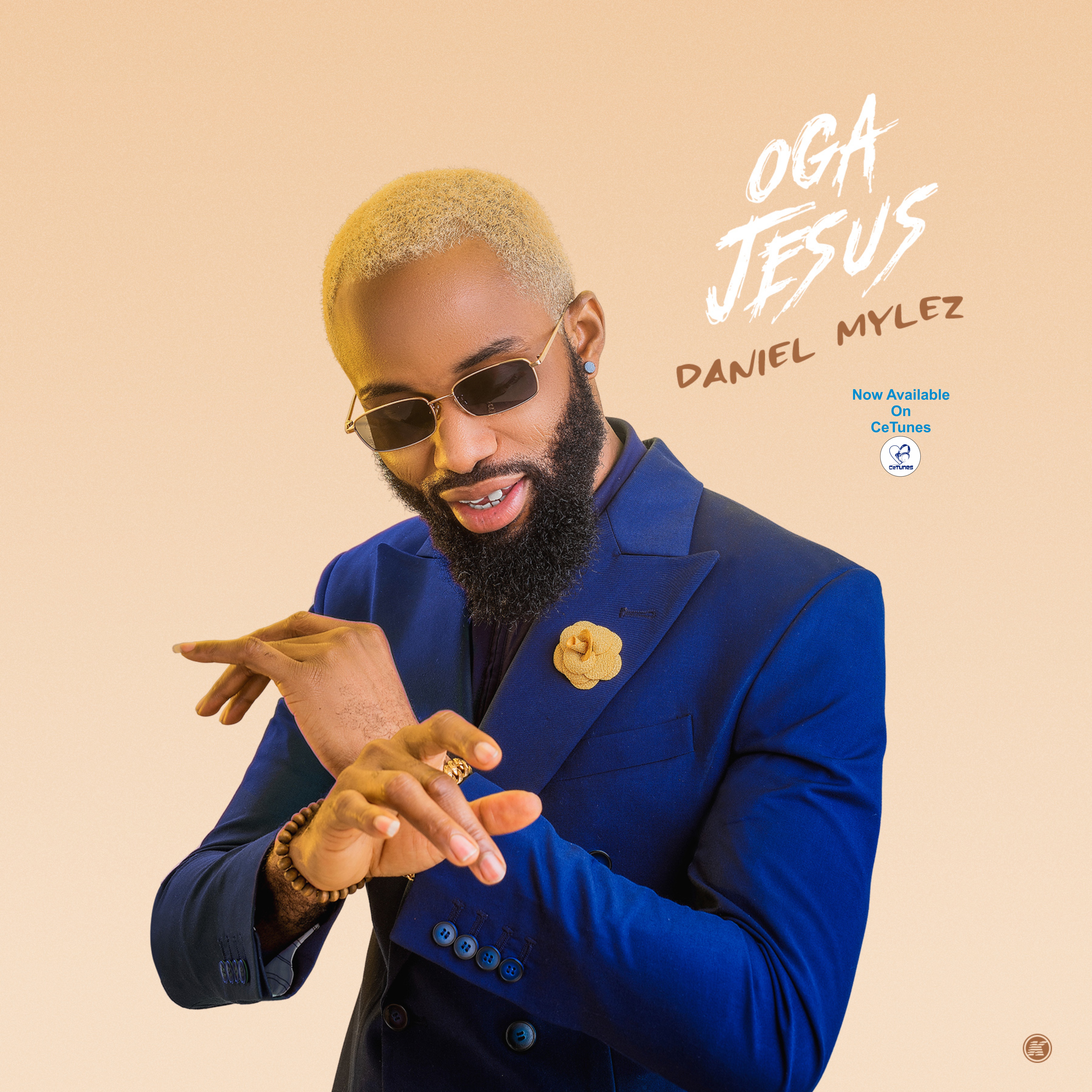 Loading the player ...
Daniel Mylez is a rapper renowned for his hits "Life Is Spiritual", "Tender Love", "Na Grace", "God Advantage", and now bringing you another Hits banger "OGA JESUS" an Afro-beatz Vibe, with which he expresses a thankful heart for the love of God and reminding us that Jesus will never Fail you.


He worked with Artist like Frank Edward's, Moses Bliss, Martin Pk, Protek, Samjamz, Chize, and EgarBoi. --- with amazing millions of streams globally and picked as the debut Star at the LIMA 2018.
Download song