Miracle by ARAMIDE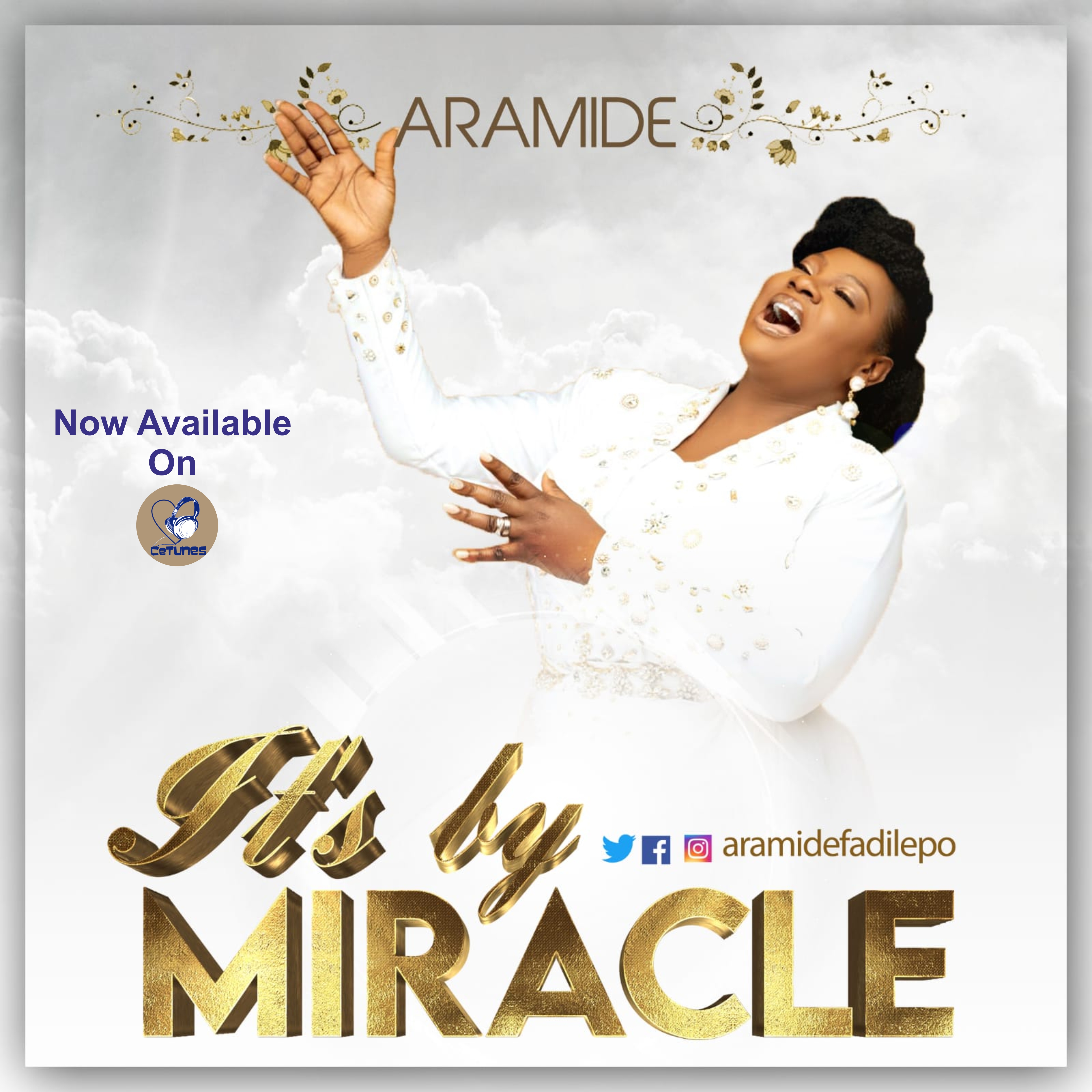 Loading the player ...
It's by Miracle By Aramide
Many times we look back over our lives and ask ourselves, how did we overcome those
battles we had? How do we still find ourselves standing? It's NEVER the works of our hands, "IT'S BY MIRACLE' of our God through His Grace, Power and Strength in our lives. Enjoy!
Download song