The Way You Father Me by Solocosmos Ft Lucisong & Presh Roland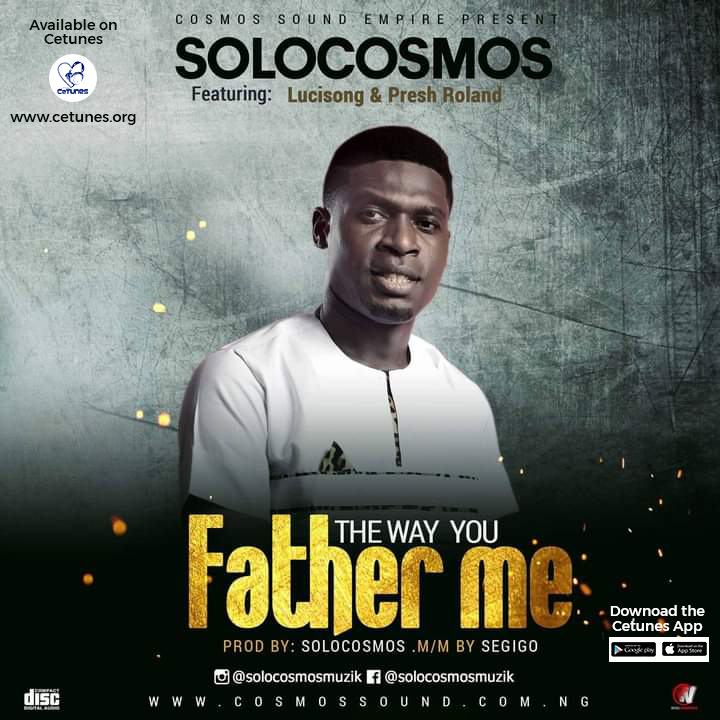 Loading the player ...
The Award Winning Gospel Music Artist And Music producer Solocosmos.. CEO cosmos_sound empire is set to Bless you with this amazing spirit filled, Holyghost Inspired song titled THE WAY YOU FATHER ME ft Lucisong & Presh Roland..
This song came in the place of prayer which relates the love of God the father of our life's..

Solocosmos is from IMO state and was born in Benin..after being a successful business man in alaba international MKT he decided to answer his calling..
#grace 100%..
Download song