I KNOW YOU by DE-OLA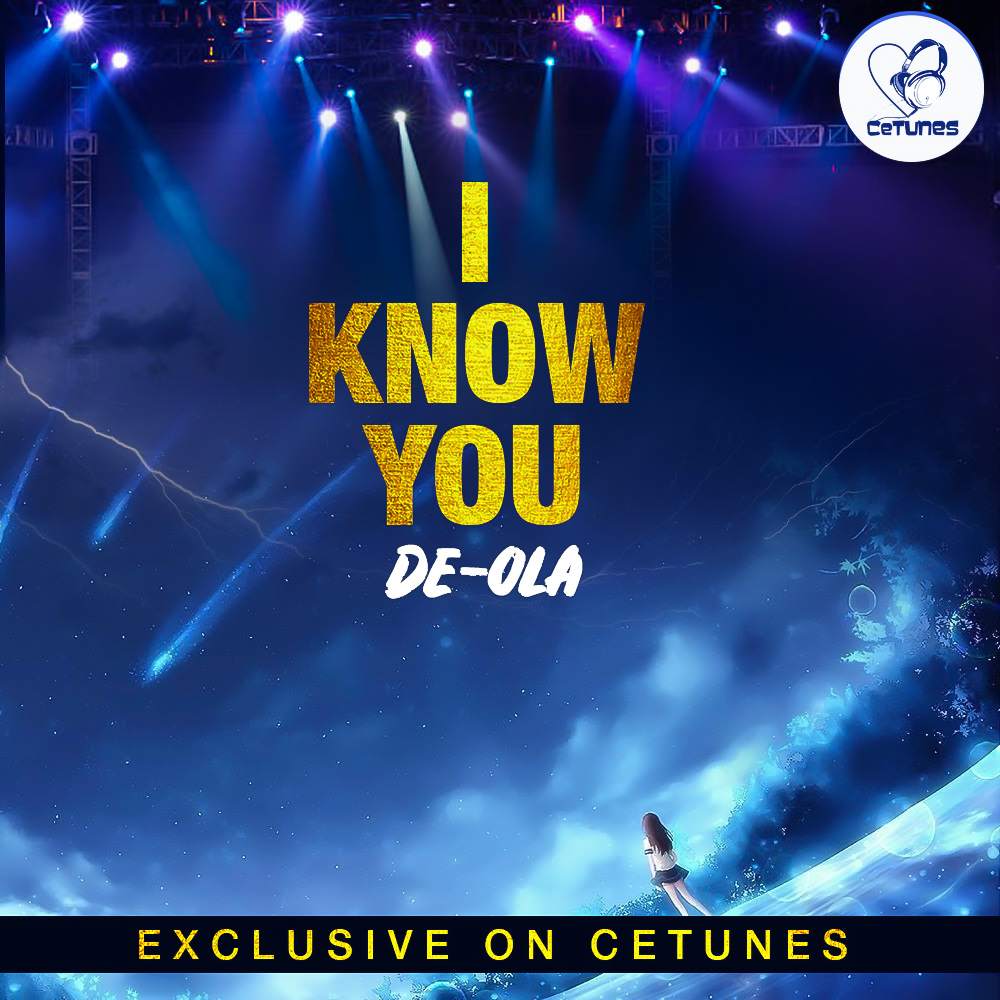 Loading the player ...
De-Ola, Loveworld Radio No 4 Top Partner, Ministry-wide 2019, Charismatic Leader of the Hip Hop Nation & Amazing Alpha Choir, Award-winning Gospel Artist, fastest rising music minister, a songwriter, vocalist and an anointed worship leader making rounds in the gospel music industry in Africa, Pacific Island, and beyond. Her unique style and distinct voice sets her apart. Some of her hit songs includes "Jesus" "He's Coming Back Again", "Faith the Answer", " You are Here", "Right Now" "Talk and Do God" and many others.
Download song