Bigger than the world by Julian B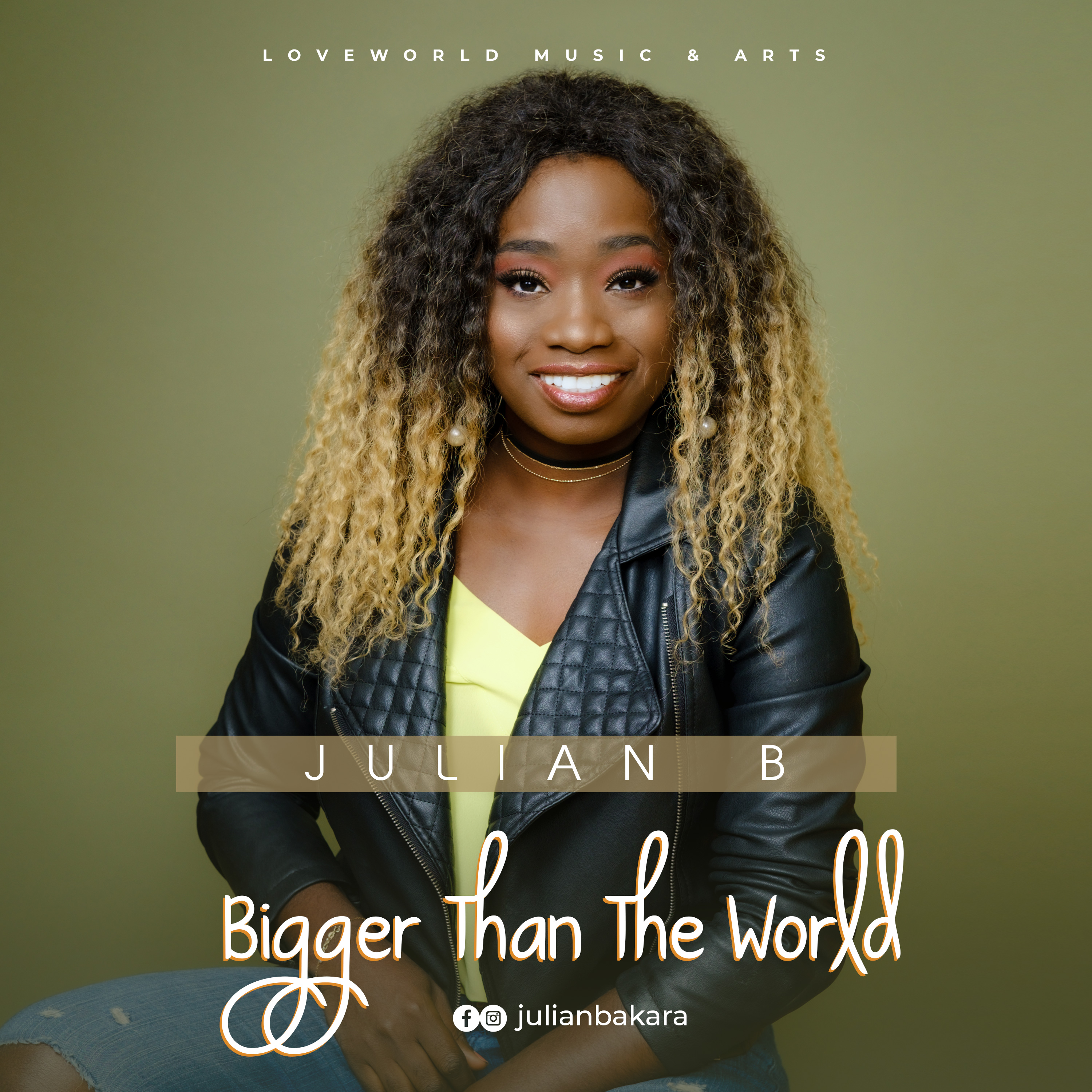 Loading the player ...
Julian Bakara fondly known as​ Julie B is a contemporary gospel singer, song writer and recording artist from Bamenda- Cameroon, living in the UAE. She was born on July 4th and started singing in her early teenage years.

Her passion for the Gospel of Jesus Christ is the driving force behind the songs she writes and sings, with the aim of impacting and changing lives around the world. Julian currently serves as a praise and worship Leader in one of the Christ Embassy churches in the UAE.
Download song