PUT ON YOUR ARMOUR by 3 Deacons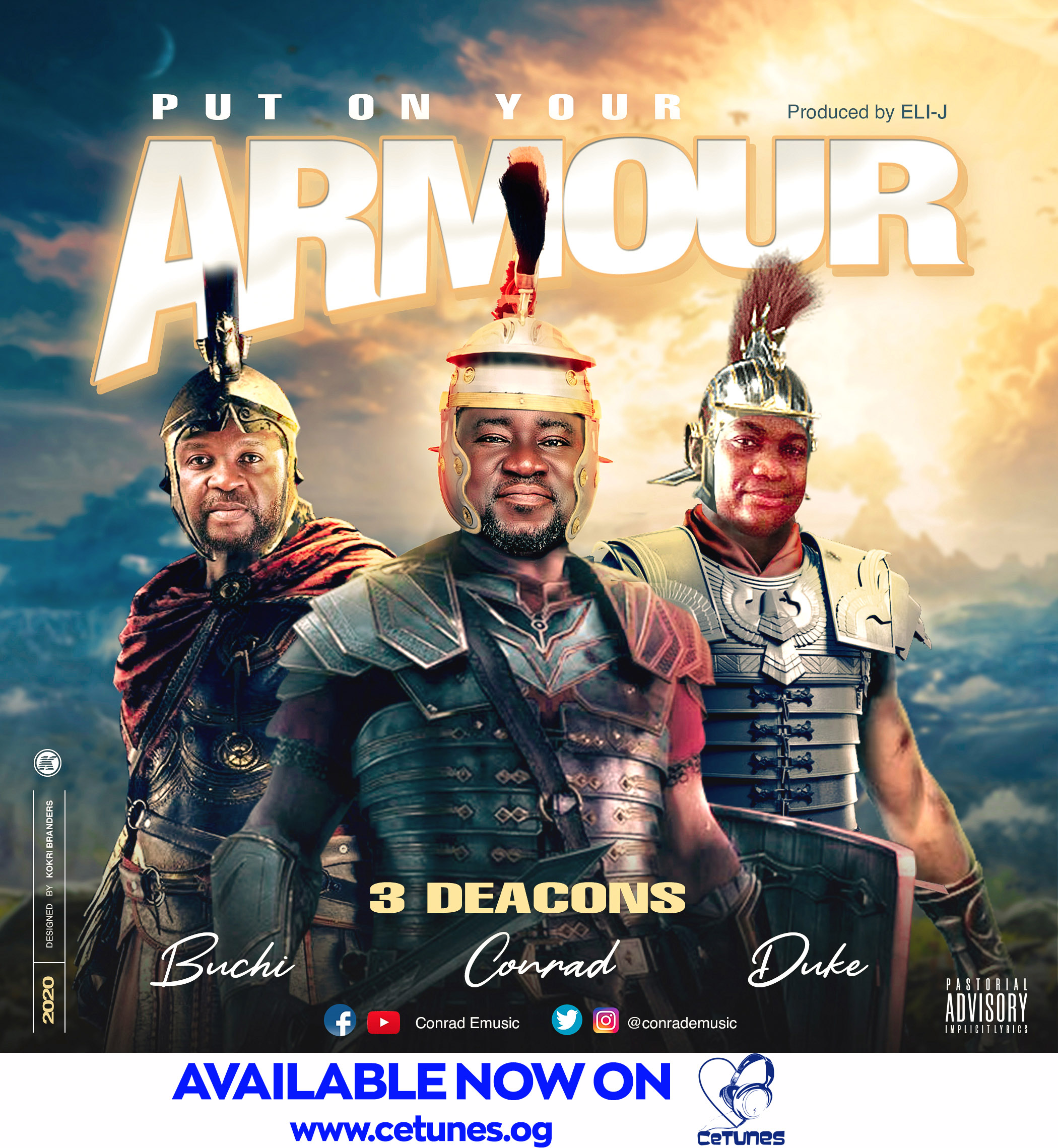 Loading the player ...
Conrad aka Conrad Emusic Music is in the heart, it is the musing of the soul. The sound, the melody, the lyrics and the music come naturally, just like breathing. I was born to do this. To tell the heart of God in Word and Song through varied genre, with an underlying soul core. I breathe and sing all day long. God has given me a Word in song, a word of Change, Healing, Peace, Prosperity and Life. I cannot rest until I tell it. I want everyone in every place to hear it and be inspired by these songs as they have inspired me. To be lifted and blessed by the songs even more. That like medicine, it will bring you strength and inspiration for every day. The Word in Song.
Download song