LOVE OF MY LIFE by Benestelle Nwaiwu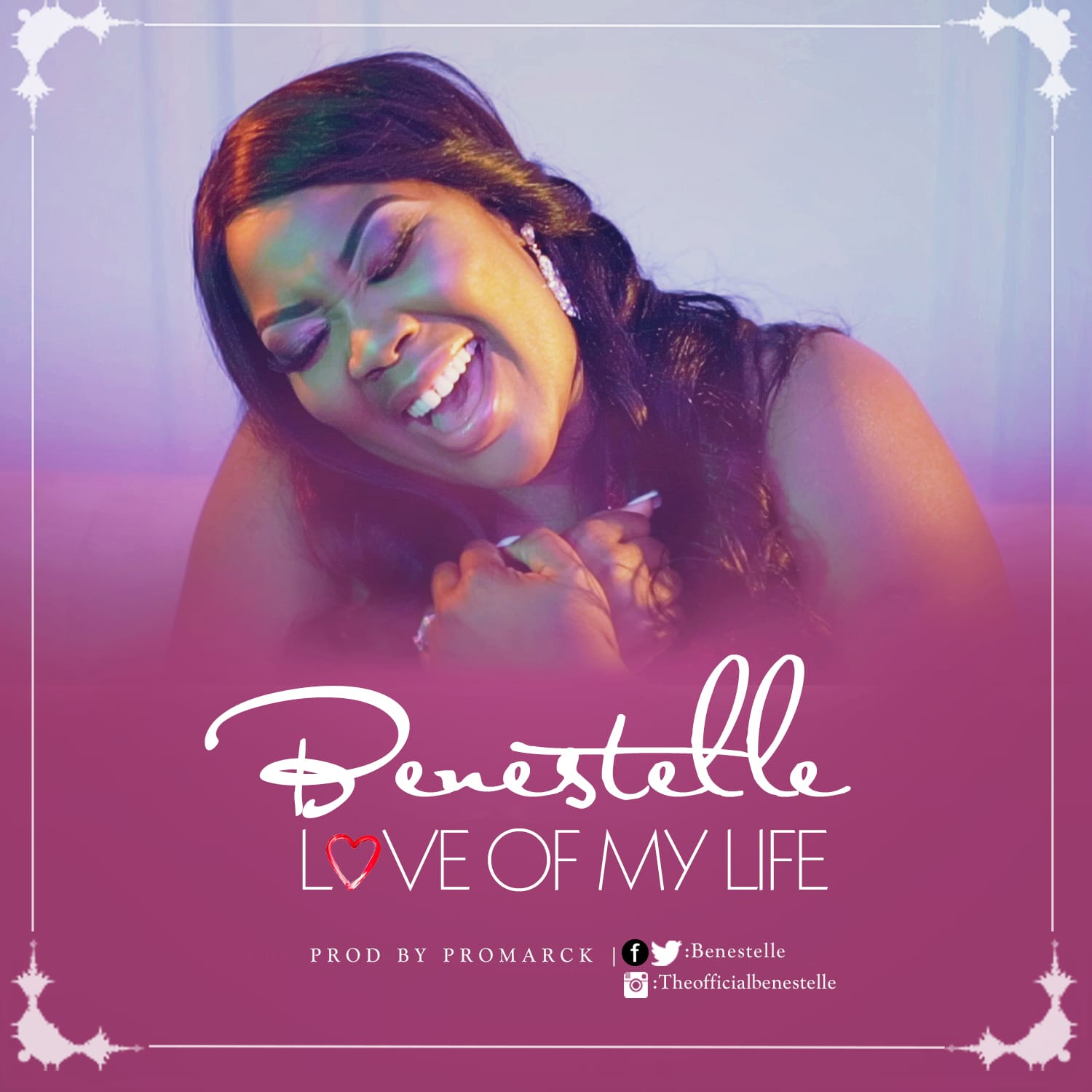 Loading the player ...
Benestelle is a bright nonpareil phenomenon happening to the world every moment of life – literally! Her unique and mesmerizing vocals deliver energetic, colourful, and contemporary sounds which lift your spirit and soul to greater heights.

Her soul-stirring songs are versatile, fresh and speak to your inner-man. Her music is a sweet sound that brings peace, joy, healing and hope to [all creation]. Her lyrics boldly display God's love for mankind, touching everyone that hears it!
Download song