Jesus I Here by Panebi Wilson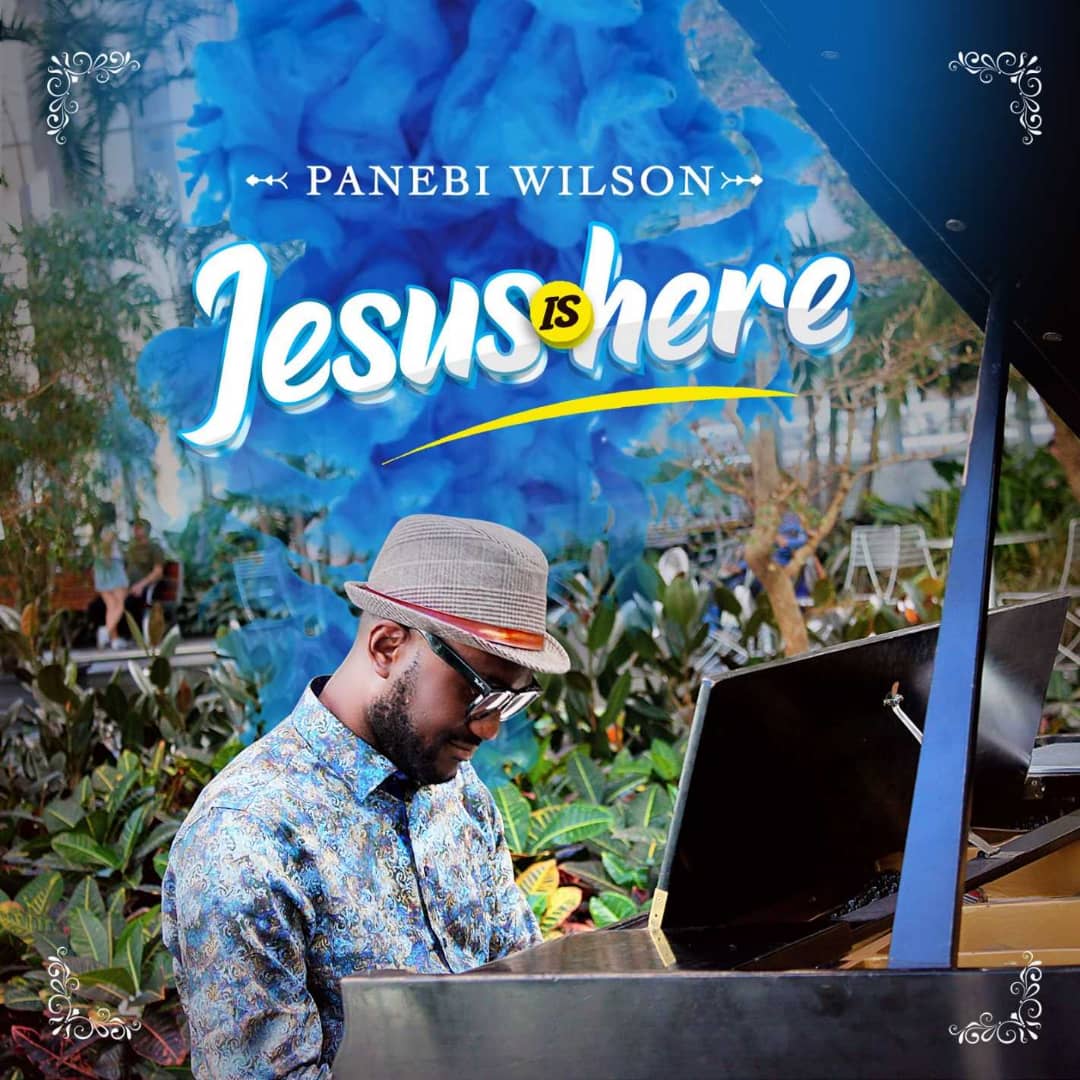 Loading the player ...
Panebi Wilson, a Canadian based gospel music artiste of Nigerian descent, a two time
Extraordinary People Awards (USA) winner, formerly known by the name" Terrywils" is at his best on this fresh mid-tempo captivating worship tune titled JESUS IS HERE.

Panebi is known for his strong vocal delivery and rich Biblical content in all his songs.
JESUS IS HERE his latest single inspired by miracles performed by Jesus while on earth, a perfect fusion of Western and African elements, giving gospel music lovers a fresh sound to savour.
Download song