IT IS WORKING by Soltune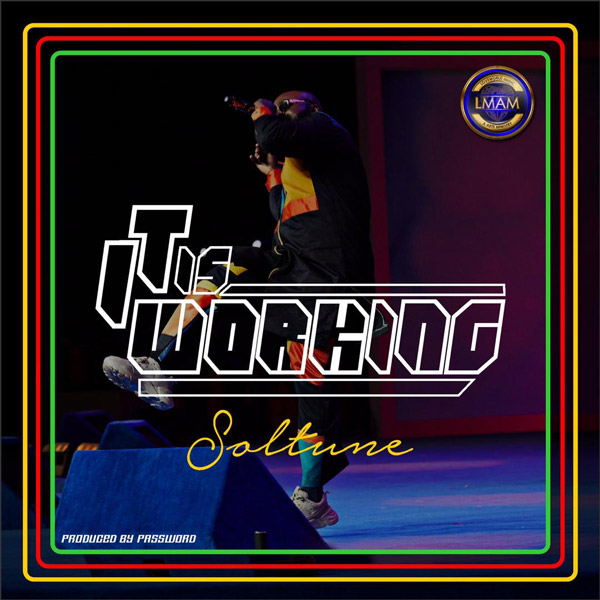 Loading the player ...
From the stables of LoveWorld music comes a smashing dancehall hit single from the sweet music maker himself "SOLTUNE" titled "IT IS WORKING", produced by the simple and excellent producer, "PASSWORD". Believe me, when I say this, Gospel music is gaining ground everywhere.

Soltune is blessed and amazingly leading on this part. Download, listen and share.
Download song