Jehovah Doer by Testimony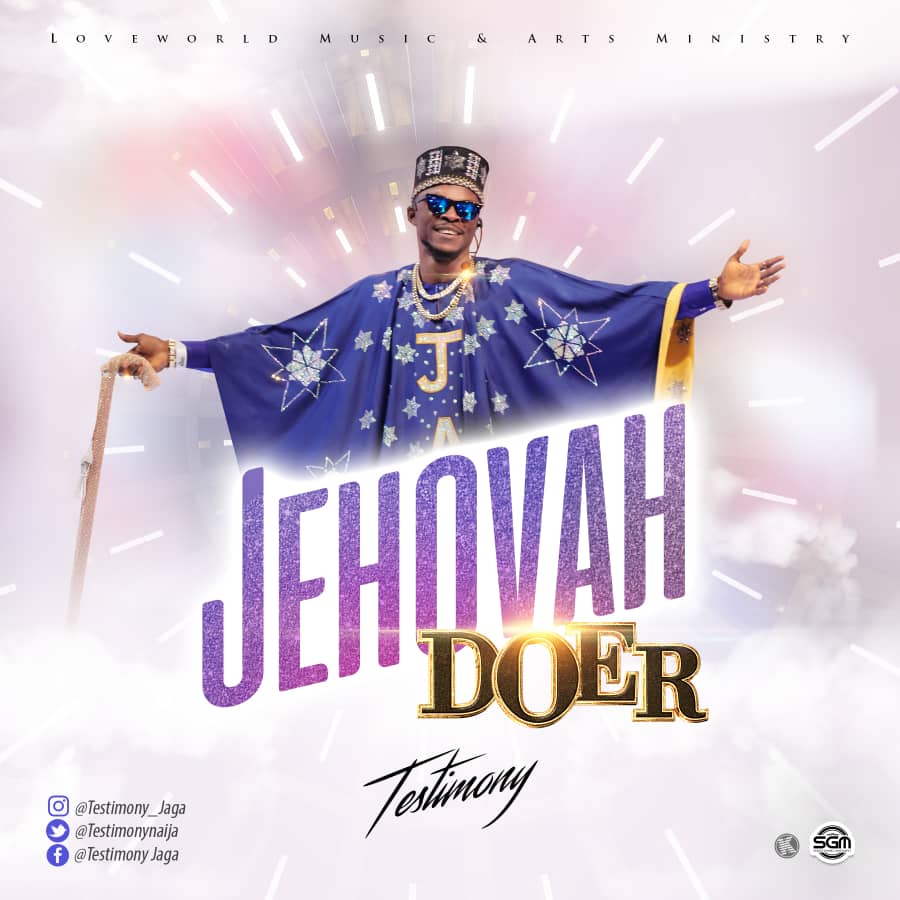 Loading the player ...
Testimony Mr Jaga returns with dazzling new single "Jehovah Doer" Produced by "J Moses" due to popular demand. Jehovah Doer" is a sweet Highlife jam that talks about God's blessings, Glory and Love upon his life. It's an expression of gratitude and praise to the Most High. Download and enjoy!
Download song