Children of Light by STAN MICHEALS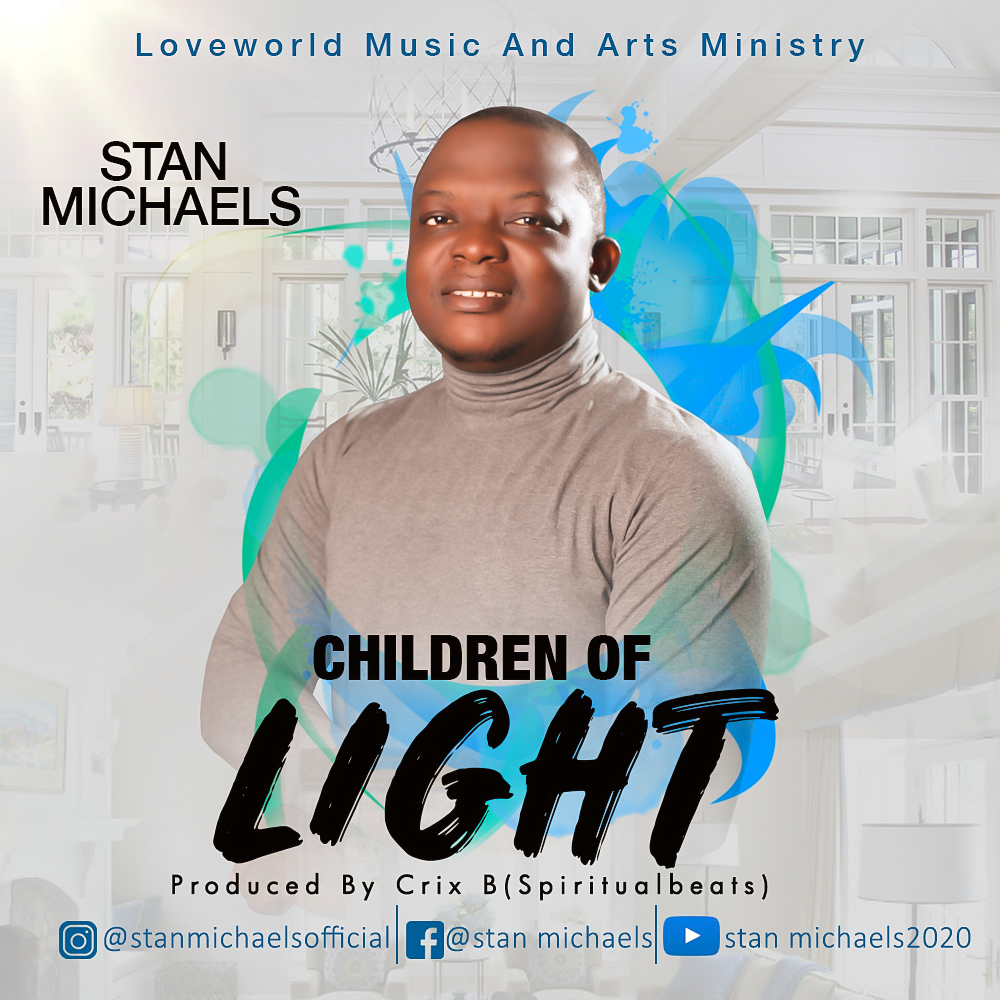 Loading the player ...
Stan Michaels is an artiste, a prolific worship leader, song writer and music director. His passion for the gospel exceeds all boundaries...

Children of Light is a song borne out of deep meditation of God's word concerning the new creation. We are not ordinary human beings. God is light and all that proceed from God is light for as he is so are we in this world. We are the children of light...
Download song