ALL AROUND ME by G-Clan featuring Israel Strong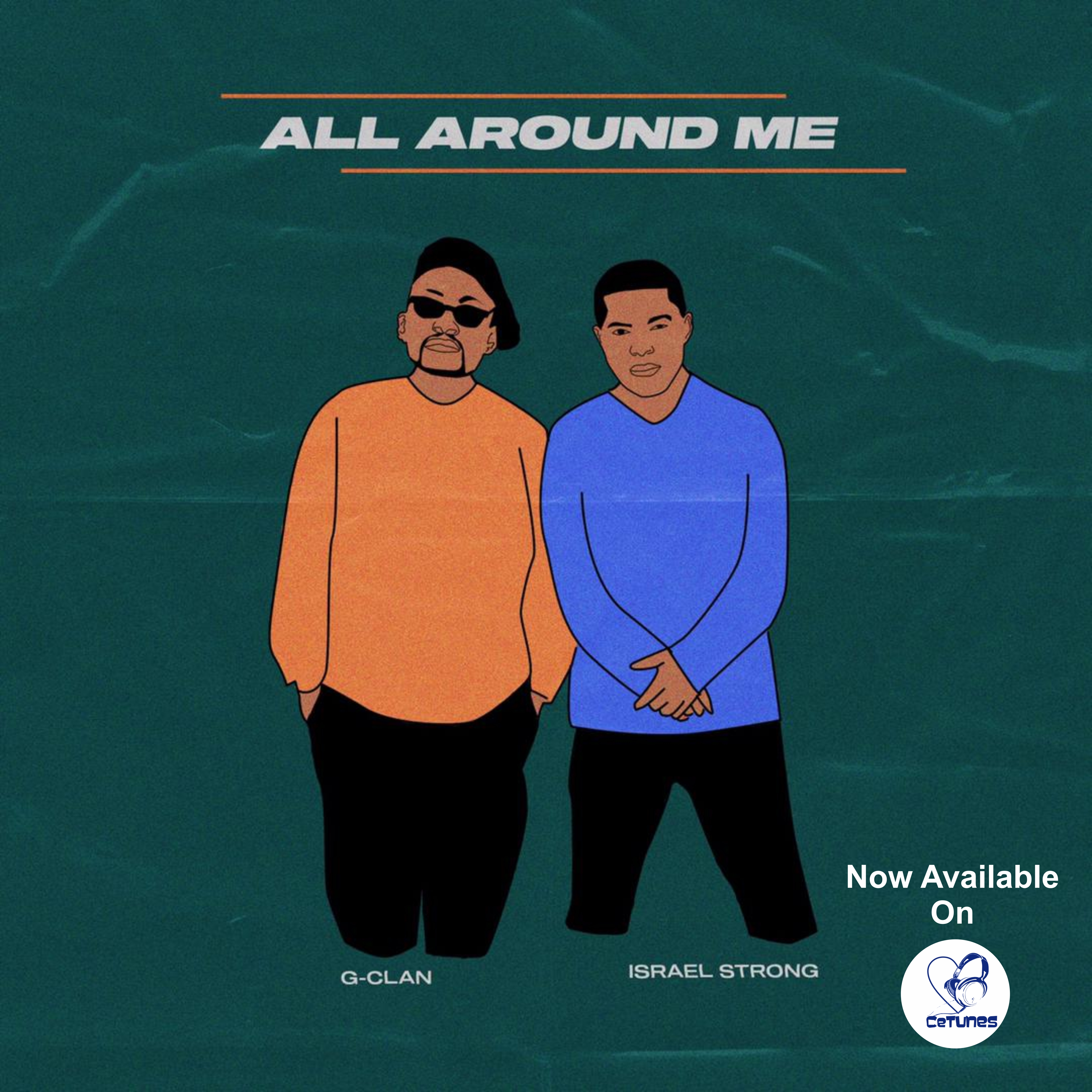 Loading the player ...
G-Clan is an alternative artist who has over the years made a notch for himself through his versatile ways of sharing his message via his music. He is an award winner and a member of the prestigious Love world Rap nation ( A rap evangelical group of 12)
He has released multiple singles and an album over the year with couple of visuals as well.

He decided to make an ice with this feature with another great minister and award winner Israel Strong for a smash single title 'All Around Me'

This song reveals the truth that we are never alone and we have angels all around us always.

Download stream and share this beautiful song that will keep your feet up and down in praises.....
Download song