NO OTHER NAME by Frank Edward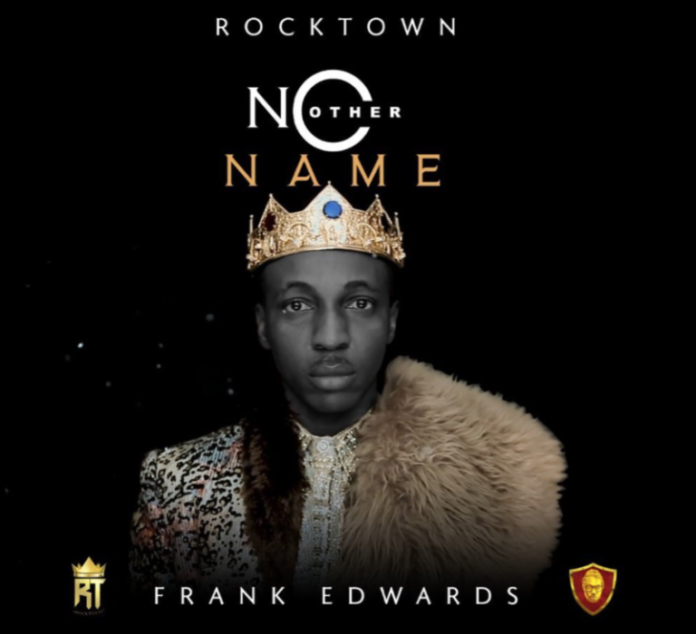 Loading the player ...
Frank Edwards – No Other Name |

Frank Edwards gifts us this Easter season with a new released song titled "No Other Name". This new song shares about 'Jesus' the Son of God, A name that carries mighty power, the name we make war with. It is a song that will bless your heart this Easter.



"Demons are about to get terribly bitter and restless. That is what happens when I show up in the name of JESUS!!!!!!!!! Yes!!!! THERE IS NO OTHER NAME". – Frank Edwards shares about his song.
Download song