Born Again by Fega Michaels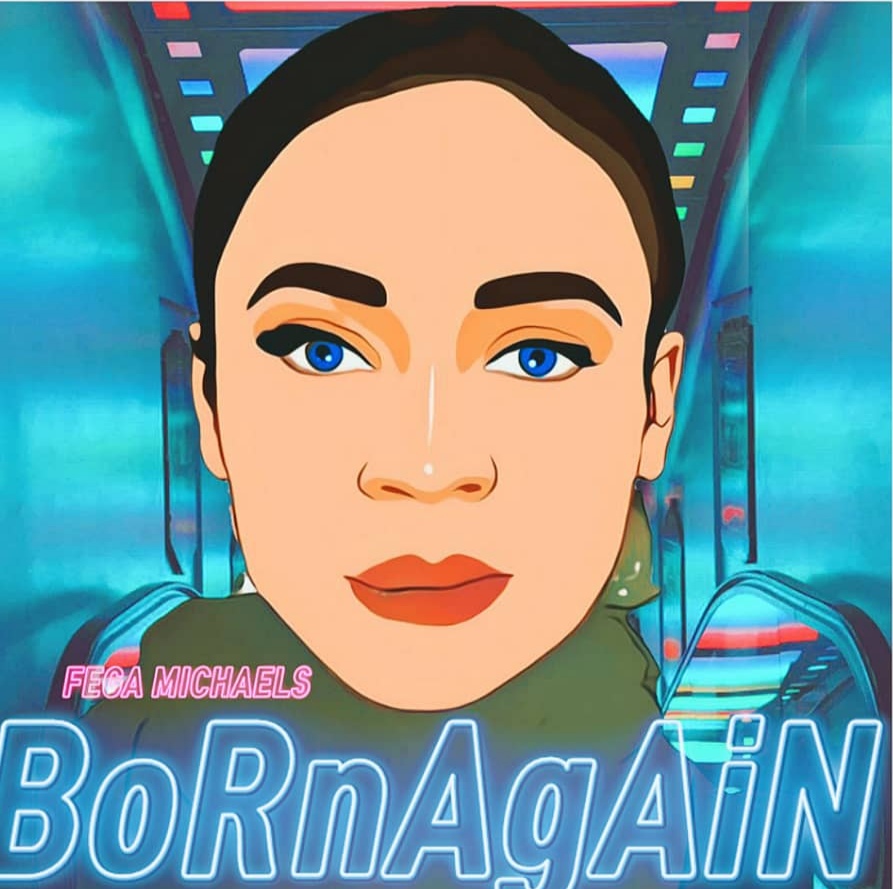 Loading the player ...
The HIPHOP Pastor (FEGA MICHAELS) preached on this sizzling jam.. She says "Being BoRnAgAiN is the greatest thing on earth. This is a song that describes the lifestyle of those who are BoRnAgAiN , and the benefits of being BoRnAgAiN especially now that we are in the last days".

JESUS CHRIST IS FOR EVERYBODY. ACCEPT HIM TODAY, TALK ABOUT HIM TODAY.
Download song