ALL THAT MATTERS by ZOE ANTHONY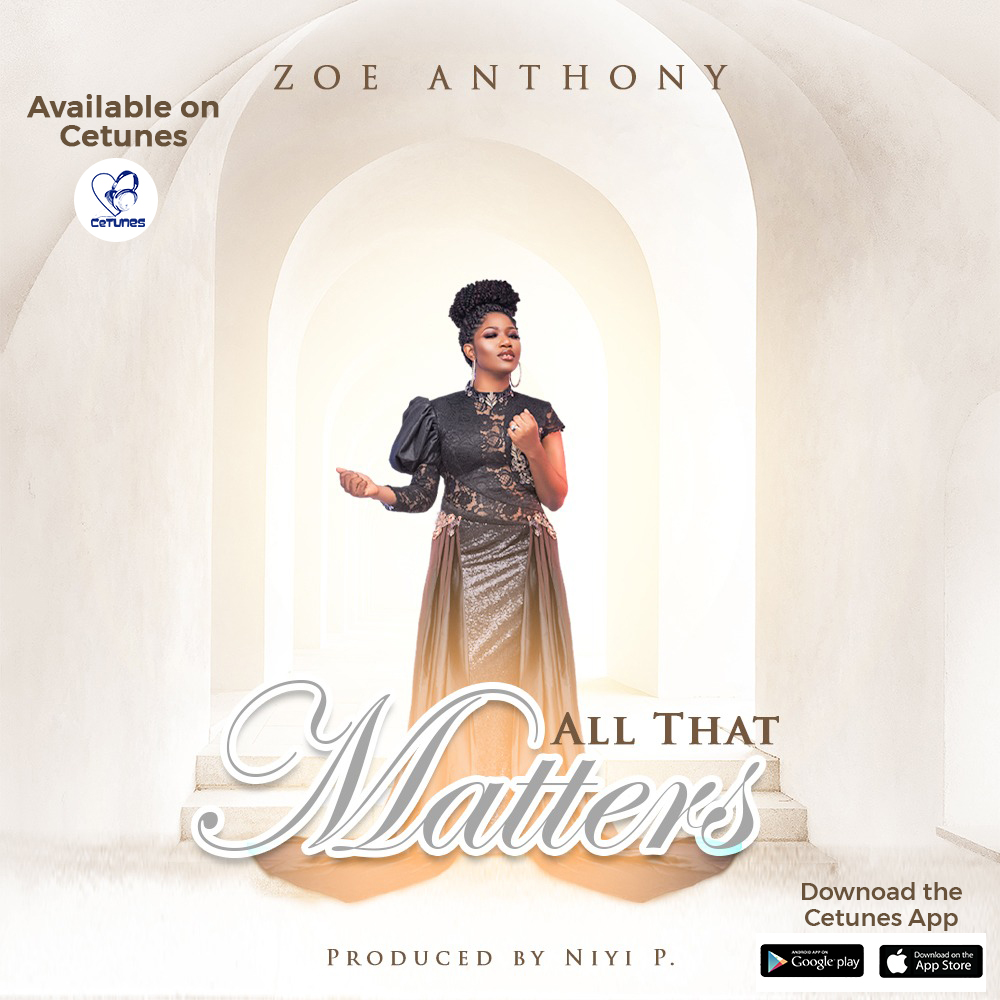 Loading the player ...
The book of 2nd Peter 3:11 tells us very clearly that all these things we see today and aspire for, elements and all, shall be dissolved.

So what manner of persons are we meant to be?

The Song, "ALL THAT MATTERS", is a timely song which illustrates what's most important in God's calendar, especially in these last days.


Download song