JESUS IS REAL by Protek Illasheva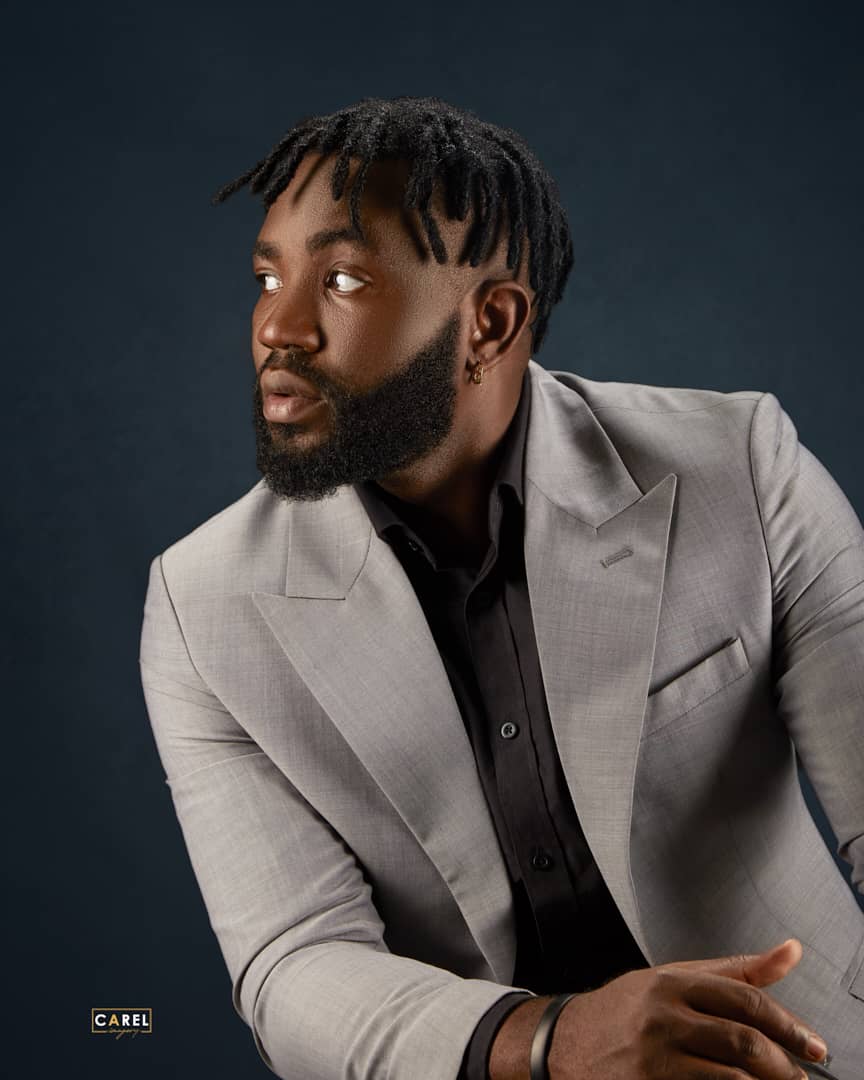 Loading the player ...
Protek Illasheva welcomes all to his new body of work tagged "COUNTER CULTURE". Counter Culture is a paradigm shift from the normal thought process of the everyday person, for in a time and age where the phrase "Do it for the culture" is a prevalent statement; the question to be asked is What's your culture? A culture is a set of values and philosophies that governs a group of people and many without knowing, have lost their identity/self/dogma to religion, trends/clout, all in the quest to blend in.
Download song