"WHEN I CALL" by Mairo Great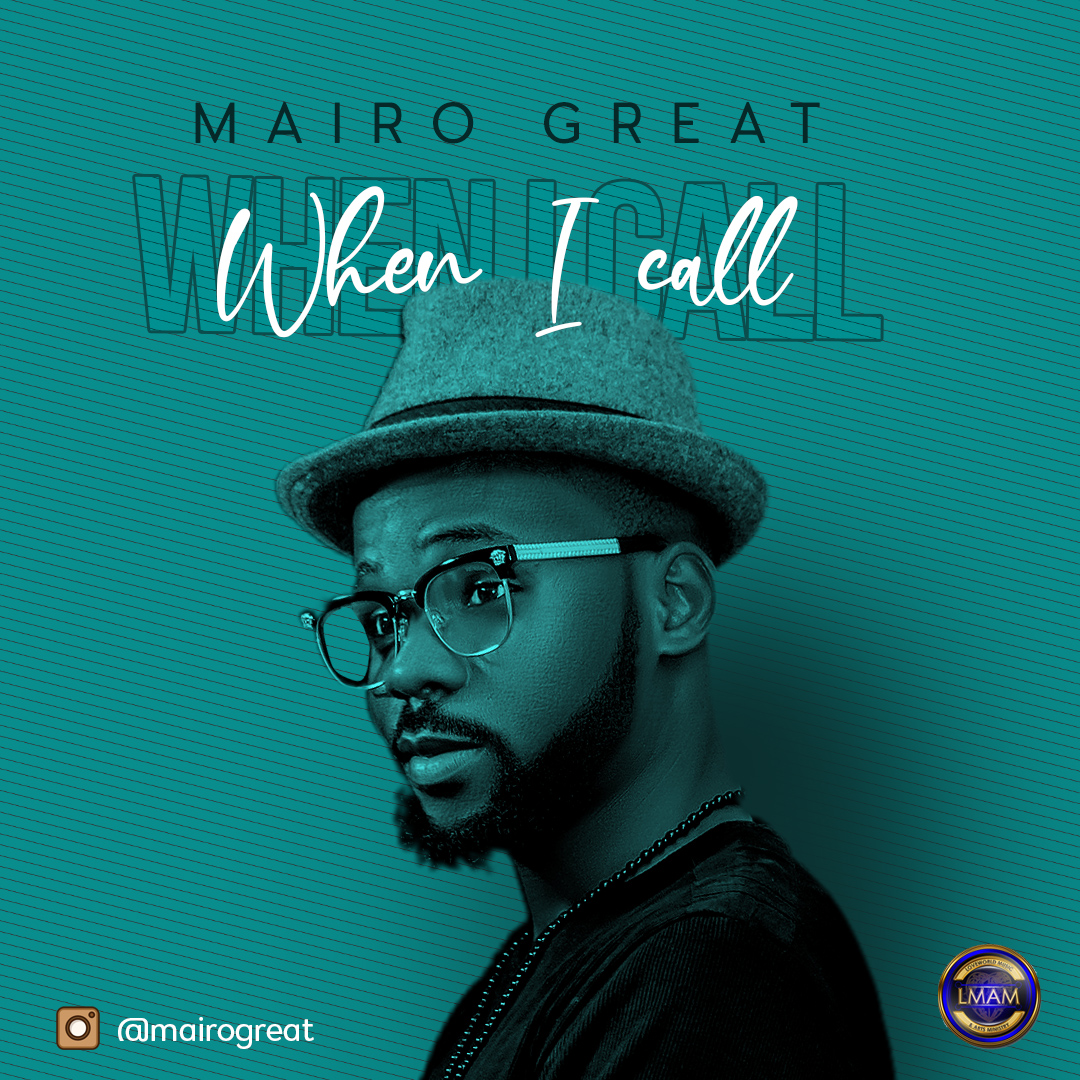 Loading the player ...
Mairo Great (Asedegbega Oghenemairo), a spirit-filled and spirit-led music minister and songwriter, a member of the loveworld nation (a.k.a Christ Embassy) Who's been a lover of music since he was a young boy and started singing in school fellowship programmes during his high school days, and was also the music coordinator and director through out his days on campus (loveworld lautech). He is also an acknowledged member of the renown Christ embassy headquarters choir 'PRAISE NATION' This sensational music minister has a single debut titled 'BEYOND DESCRIPTION' which is still blessing lives to date. His newly introduced song "WHEN I CALL" just released is set to bless lives as he sings of the assurance of calling on the name of Jesus to create, frame, and align the circumstances of your life with God's plan.
Download song