CHRIST IN ME by Hiss GoodNews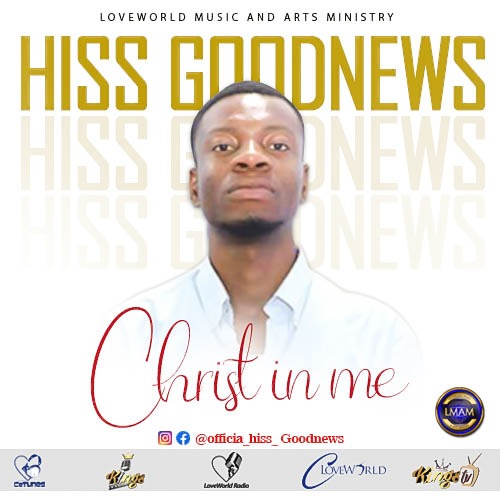 Loading the player ...
Nigeria gospel singer Goodnews Iyenoma osabuohien popularly called by his stage name Hiss Goodnews.
Hiss Goodnews began his musical career in 2019 ( More than Music concert) at Auchi Polytechnic, Auchi.
This song Christ in me will always remind you of the fullest of God you have inside you and put you in an awesome mood of praise and Thanksgiving.
Download song