GOD'S LOVE by MikRay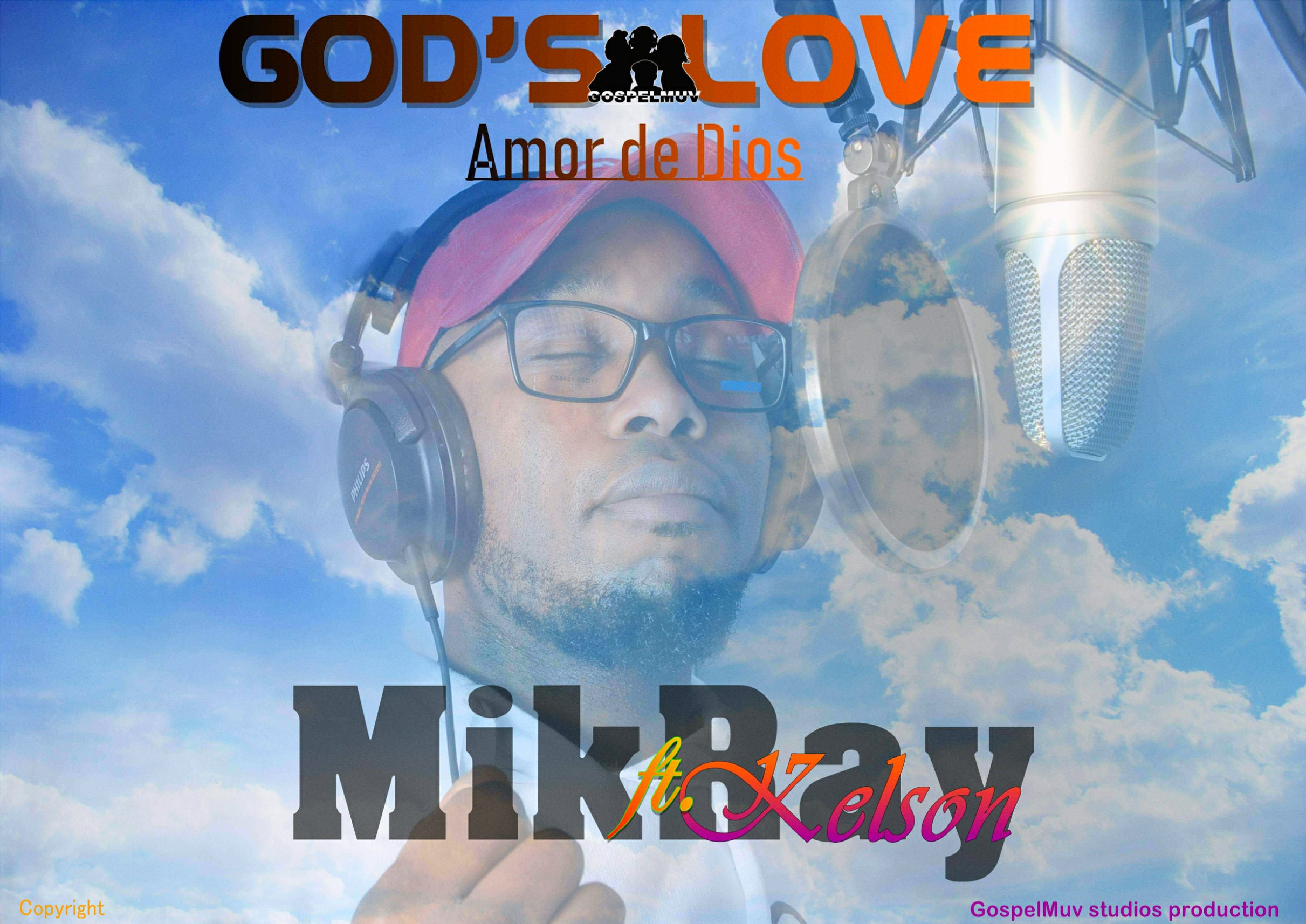 Loading the player ...
"God's Love" is written by MikRay and produced by GospelMuv studios located in the city of Girona Spain.

GospelMuv and GospelMuv studios emerged from Christ Embassy Girona which is under Madrid Europe zone 1.
MikRay is a member of the GospelMuv group. We all are members of the Christ Embassy Girona music group.
Download song