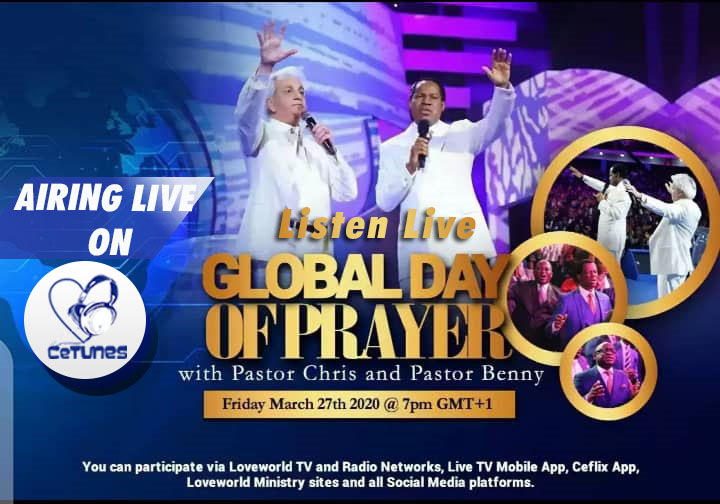 THE GLOBAL DAY OF PRAYER
Loading the player ...
Download
Same way, you're that preventative power against evil today in your home, in your family, and amongst your loved ones! The fact that you belong to Christ means His blood is marked on you, and His Name is named upon you! Therefore, when the evil one comes, he passes over you and those of your household. Your presence in a place prevents the devil from dominating and wielding wicked influence over the lives of men and women in the place because you represent the Body of Christ there. Understand that you're the reason there's a check on the works of darkness in your world, such than men's lives are preserved and influenced by the Gospel. That's why you shouldn't take prayer lightly, especially praying in the Holy Spirit. It dispels the works of darkness and puts to flight the devil and his cohorts. As you speak in other tongues, satan and his demons are perplexed and frustrated, and their evil works vanquished!